Warehouse
A place for clothes in context
ABOUT
Warehouse is an Amsterdam-based fashion platform that aims to create an open, engaging and inclusive environment that facilitates critical dialogue and the creation of a discourse that goes beyond treating fashion as a commodity. Warehouse was founded by Elisa van Joolen, Femke de Vries and Hanka van der Voet and is run together with Anouk Beckers and Chet Bugter.
<br/>
CONTACT
INSTAGRAM
PRODUCTION
Anouk Beckers, Chet Bugter
COMMUNICATION
Jan Schoon
WEBSITE DESIGN
Zuzana Kostelanská
WEBSITE DEVELOPMENT
Eurico Sá Fernandes, Jurgis Lietunovas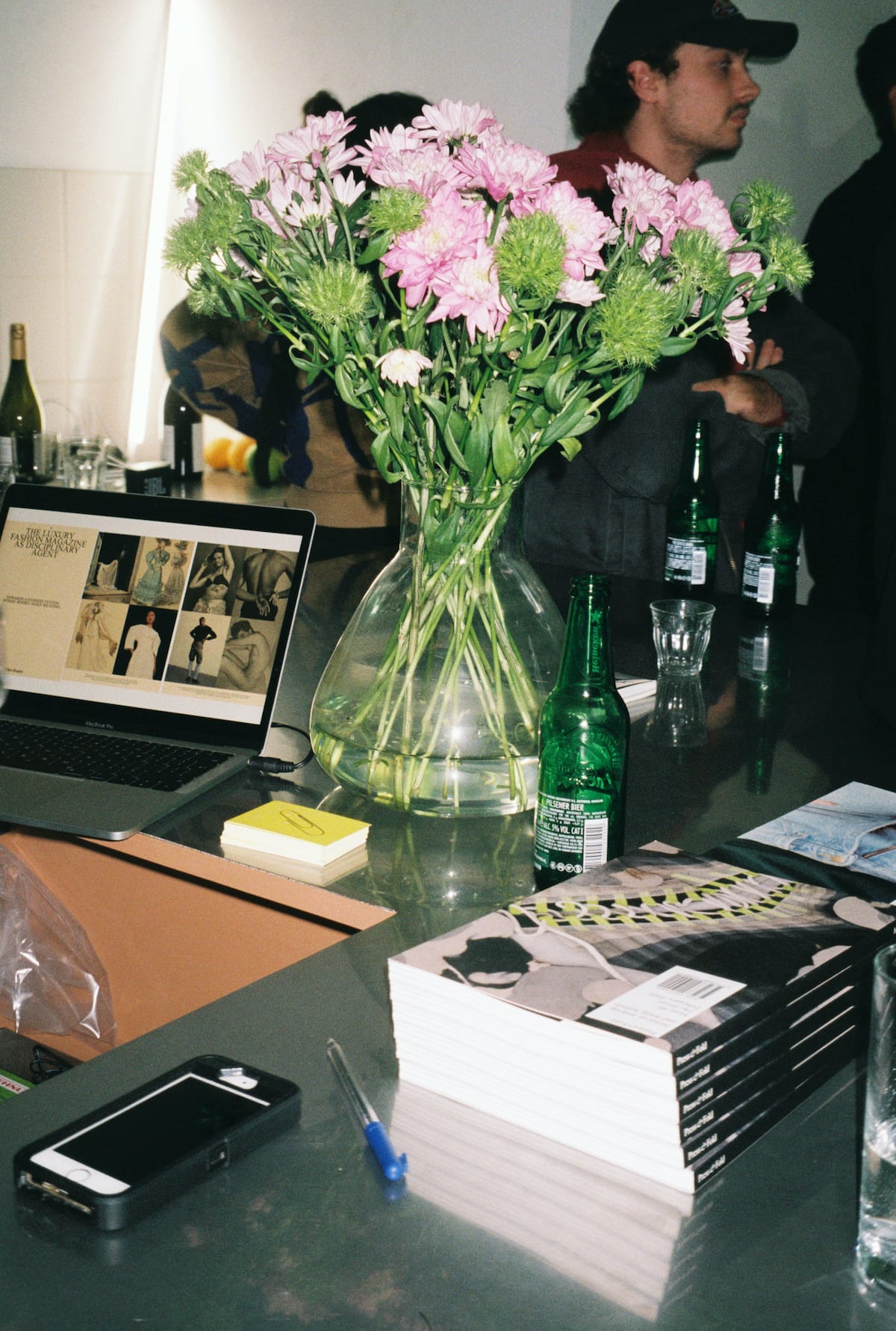 Warehouse is made possible through the financial support of the Creative Industries Fund NL and Prins Bernhard Cultuurfonds.
<br/>
© 2020 Warehouse
<br/>
No rights can be claimed from the information in these pages. Warehouse makes every possible effort to assure the completeness and correctness of all information published here. Inaccuracies can, however, occur. Neither Warehouse nor those who supplied the information involved are responsible for harm that may arise as a consequence of errors, problems caused by or inherent in the distribution of the information by internet, or for technical failures.